Roscommon SAFE Link is a non-profit charitable organisation ( Charity Number: 19700) in Co. Roscommon, Ireland that offers information, support and counselling to men and women who have experienced Domestic Violence and Abusive situations.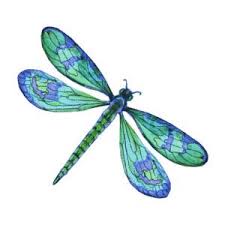 We offer:
Immediate crisis response to women, over the telephone, in person and/or face to face.
Advocacy and accompaniment to Court, Gardai, Legal Aid, Social Services and other services.
Individual and group support & counselling, in-house and through outreach clinics.
Ongoing Individual and Group Therapy for women recovering from violent relationships.
Information Services
If you, or someone you care about, needs help and support from Domestic Violence, our services can assist you.
Call: 071 966 4200
If you are in an Abusive Situation, REMEMBER
You are not alone
It is not your fault
Help is available